My Name is Anastasia, I'm Fitness Expert and I have been studying the food industry & nutrition for the last 14 years, as a try and error method for myself. While being a student and model at the same time I loved snacking on chips, desserts, milkshakes, and sandwiches. The thing with the modeling business is that the industry has all eyes on you and your waistline, I have developed bulimia and great hate towards food. Later I have also diagnosed with gastritis which was my first intro to clean meal planning to heal the sickness.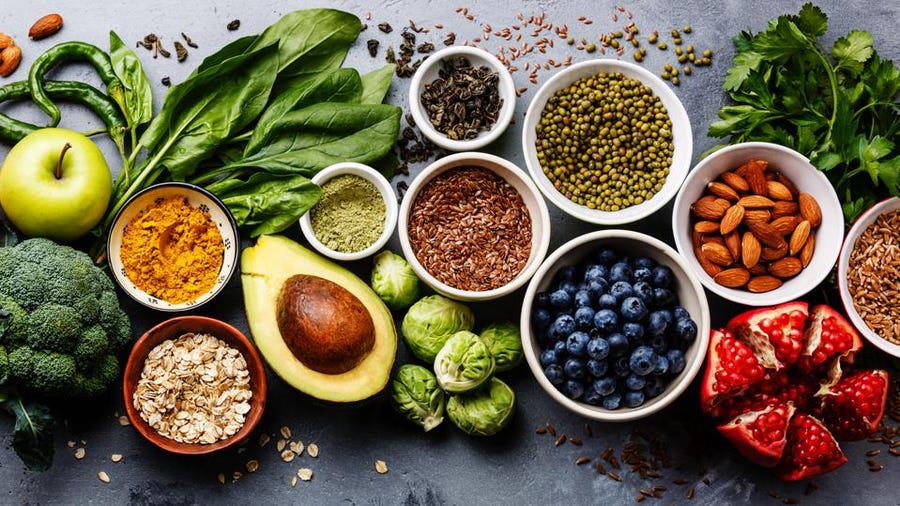 I passed those times, did more than 27890 hours of research, 720 hours of yoga, 3810 hours of Ayurvedic study, tried more than 65 diets, fasting, and cleansing programs, and came up with my concept of a healthy and clean lifestyle. There is no quick fix for anything but my e-book "Health Reset by Anastasia" will help you to get back on track, lose excess weight, improve your digestion, clear up your skin and set you up for a healthy living. Eating healthy, getting into your best shape, and working out are all life-long approaches. Take control of your health and follow easy lifestyle advice, recipes, and good habits to remind yourself how good it's to feel in your own body!

Most of us want to eat healthily and work out to look good in summer bikini, on occasion day, at family gatherings, or get back to sparkle with our partner and there is nothing wrong with that. To live a healthy lifestyle and be happy with your mirror reflection have lots to do with mental aspect as well as with food intake. Once you start giving your body the right fuel, you'll automatically feel more energized and clearheaded. This will help you sleep better, which will make you stress-resistant. It starts with food but the benefits we experience down the line are far greater than just having your dream body. Gut health correlates to how we feel and directly impacts our health. However, I don't like to use the word dieting it's a moderate food plan where I help you to learn your body and how to recognize craving signals.  I would love to share with you my three top to implement health tips:

– Number one tip to lose weight is to maintain your body well hydrated, being dehydrated can cause constipation, and headaches and makes you feel lethargic. Make sure you drink at least 2 liters of filtered water during the day. Adding fresh lemon, ginger, or aloe vera is a great way to give your digestion an extra boost.
– Greens are Gold, especially for women, and especially celery. Start your day with freshly squeezed celery juice on an empty stomach condition and you'll see results IMMEDIATELY.
– Again Greens, eat lots of greens daily in your salads, cooked, side dishes, smoothies, and juices.
I promise you that implementing such an easy tips in your day to day life would make tremendous results on your body,- your extra kg would melt away, your body would be fit, your skin would glow without any makeup, your digestion would improve, your energy level would be boosted.
Related To Blog:-