My WHC offers the best online personal trainer online transformation programs that help women to get in their dream shape in 90 days. What makes my offer outstanding in this industry. Two things,- incredibly personalized and genuine. I have full support for my clients without an assistant interface in between, I truly stand myself for my client's success. I strive to help female entrepreneurs to lose weight and get in their best shape by understanding their body needs, being fully satisfied with meals, falling in love with daily workouts, and being energetic goddesses.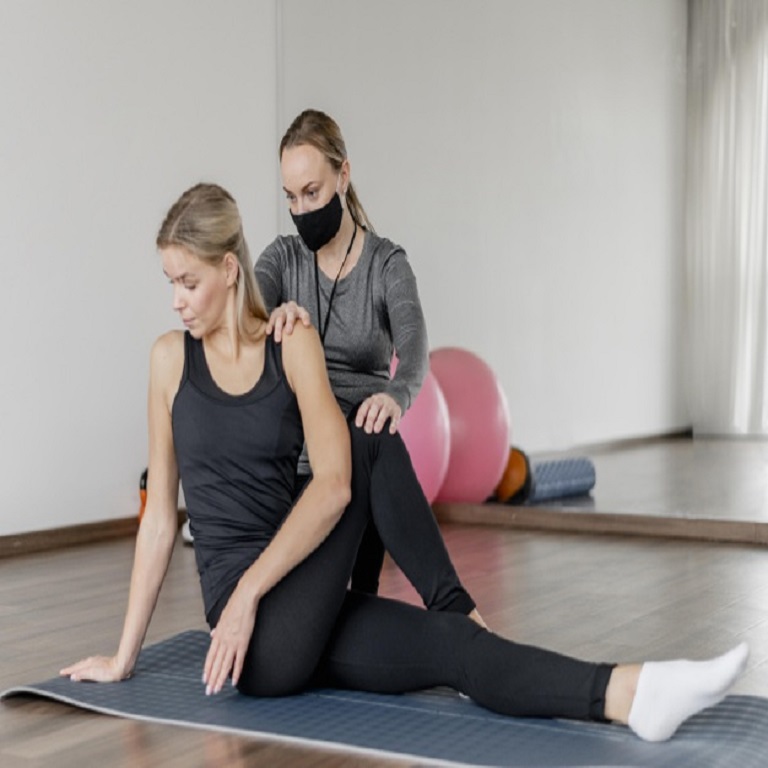 By delivering my online coaching I educate businesswomen that a combination of mind-body nutrition coaching and clean meal planning allows you to still enjoy your food and achieve desired results. I'm so grateful for this zoom era and the ability to live between UAE/ UA and be able to work online with my clients from KSA, Texas, Luxembourg, Uzbekistan, etc. My 90 days online transformation includes the full spectrum of online workouts where we sweat well via the screen, mind-body nutrition, meal planning (a major part of losing weight and getting in perfect shape depends on your food and the lifestyle you follow), mental support (we all humans and growth/ transformation at some points gets uncomfortable and scary, so my approach dedicates a pillar for the client to feel safe and protected mentally).
You might be curious what kind of workouts would be delivered for you, as a client. Let me tell you that the WHC Fitness coaching offer is made to measure client needs and desires with consideration of the best knowledge from personal trainer Anastasia. Hence, at any point of your goals set our WHC best online personal training package that covers all areas without neglecting muscle tones of body parts, nutrition, hydrating, daily rituals, meals, self-care, and more.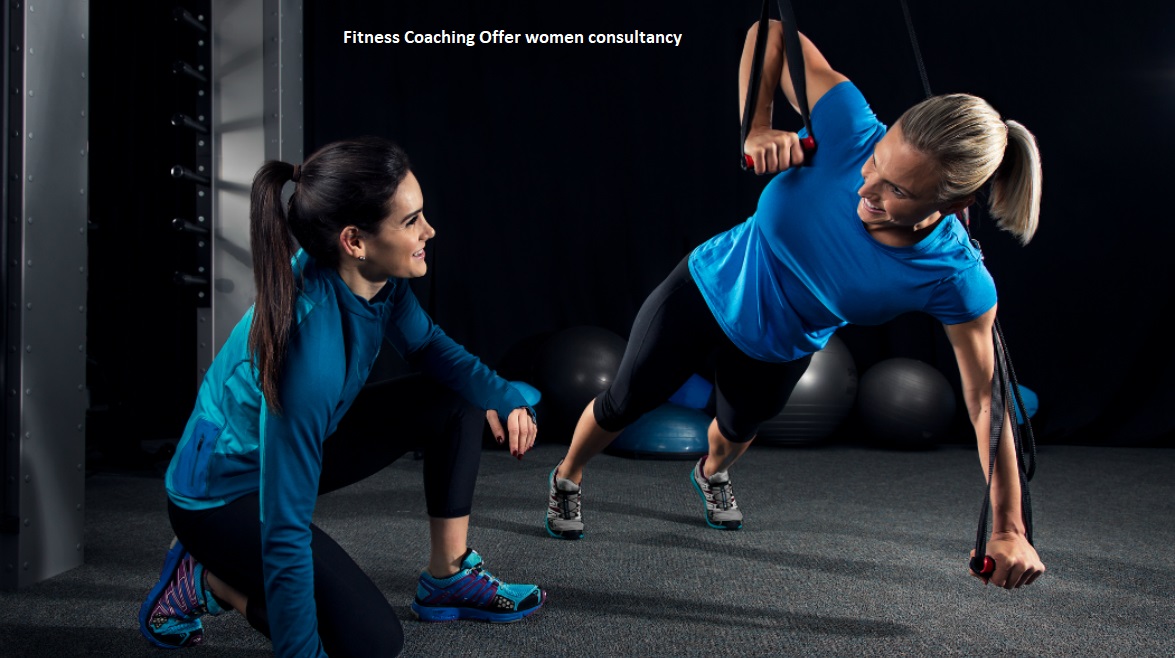 My motto, as an Online Fitness Coach is to help female entrepreneurs out there have both their dream job/ business and their glowing health without sacrifices.
Related to Blog:-
FOODS THAT HELP YOU LOSE WEIGHT & HEALTHY LIVING FOOD