3 Steps Lose Weight & NOT LOSE Your MIND – Women Consultancy
Have you written your New Year's resolution for 2021?
Did you have in that list – lose extra weight, switch from oversize to fitted blouses and dresses, change to a smaller size, become confident and comfortable with your own body?…
Did you have the same goal last year and the year before?…
What stops you and why this subject makes you so anxious?…
Simply stop and observe from which place your desire to get in shape comes? Do you want to show off as hot and fit in front of your skinny girlfriends/ skeptical relatives or people in your life, fit in with social media and magazine stereotypes/ be aligned with this year's curve trend? Just answer honestly to yourself, WHY?
Re-start with healthy grounds: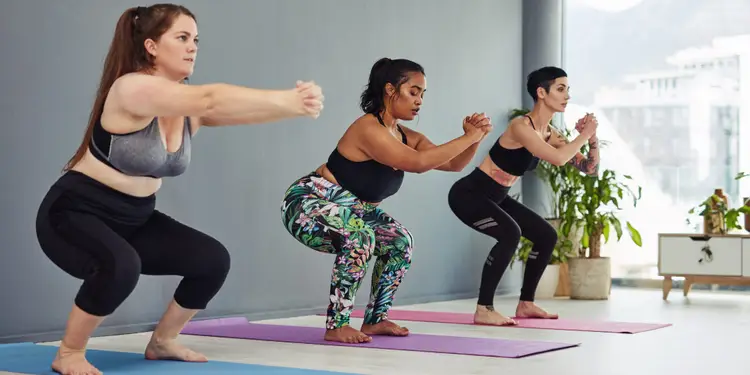 1. hoose to be healthier for yourself and for your own benefits of longevity, well-being, Workout Plan for Weight Fat Loss Diet Plan good looking, good feeling, and happiness
2. Focus on your goal and demolish all stereotypes, ideals, and perfections that are playing you out as a puppet
3. Contact me and book your complimentary strategic call prior to starting a 90 days transformation, to get results in anything we need experts who will support and mentor us for getting maximum results in minimum time. Vice versa doing on our own gets us minimum Best Weight Fat Loss Diet Plan results in maximum time.
See you at the strategy call;)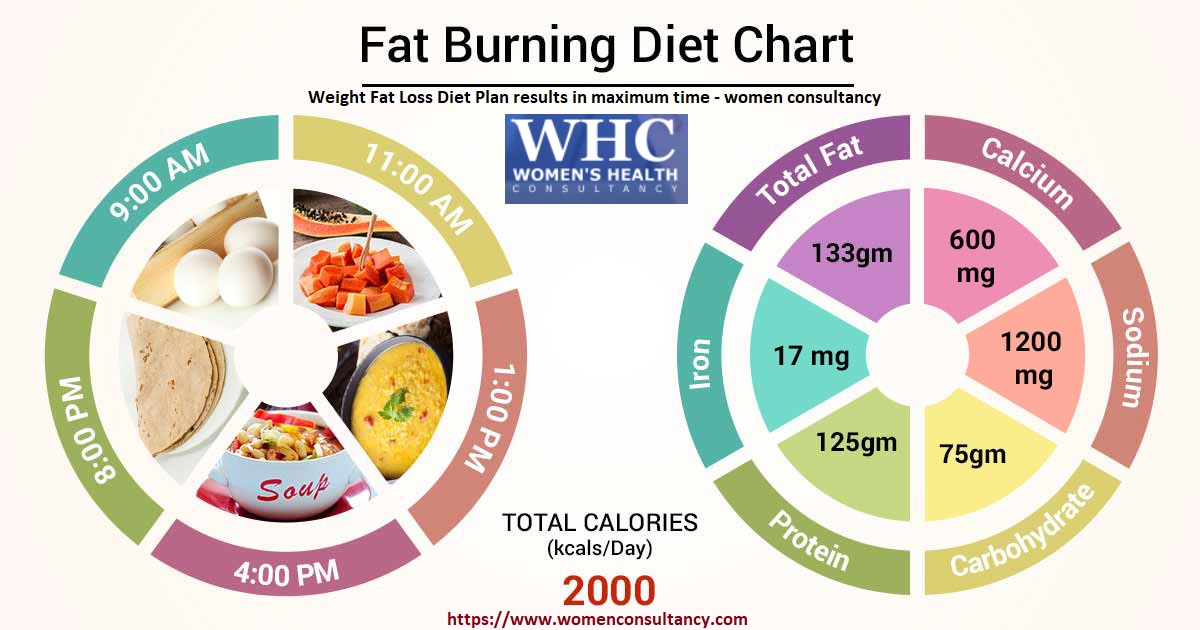 Related To Blog:-
3 STEPS HOW TO LOSE WEIGHT AND NOT LOSE YOUR MIND?